Nobody likes boring outfits, this is why everyone is always on the lookout for new ways to add some sass to every piece that we wear.
Sometimes, one would think that the best details to switch up outfits are prints, monochrome pieces, accessories and even colours but we beg to differ.
We have discovered a new trick – textures! Yes TEXTURES!
They are cool, functional and can be put together easily.
Fashionistas are getting creative with their pairings. From pairing leather pants with an organza to wearing a fringe top with a silk skirt, this new game has no rule!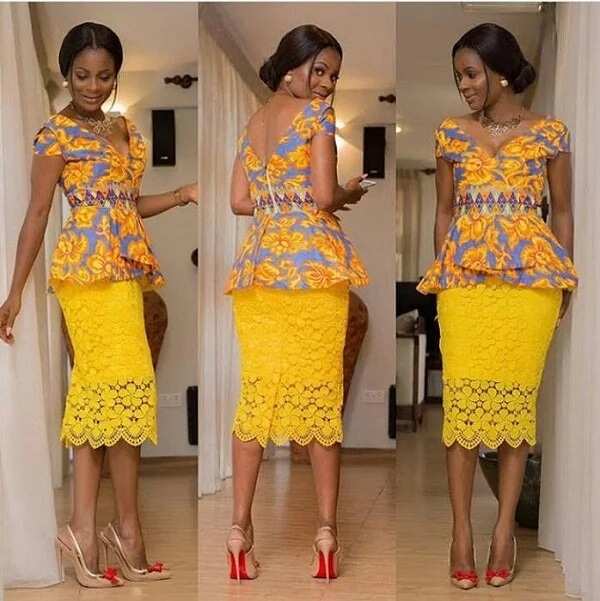 This idea is genius and the reason is that playing with textures can make everyday pairings easier.
It will also make you wear your favourite pieces more and dig out the ones you don't love so much for a good outfit balance.