If you are thinking of the perfect outfits to start your weekend, then these tropical-themed outfits will help you make a good decision.
To get the weekend started officially on a great note, we suggest fabulously printed lightweight pieces that will ease your fashion transition.
The tropical-themed outfits we are sharing today will nudge you in the right direction.
Florals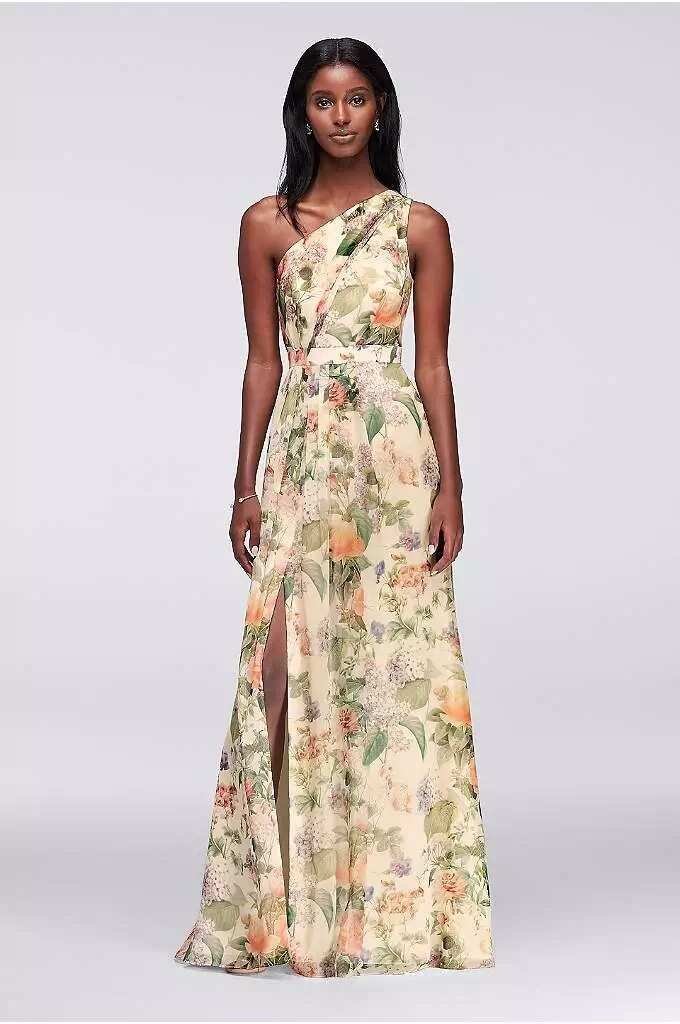 Florals played a huge part in 2018 and we hope for a comeback this year. Make a fresh start with colourful floral dresses, the styling options are limitless.
Polka Dots
The classic print got a lot of recognition last year so you hope it makes a major comeback this year. Style your favourite polka dot piece with stripe pieces for some geometric goodness or opt for a jumpsuit or romper with cutouts and frills detail.
Animal Prints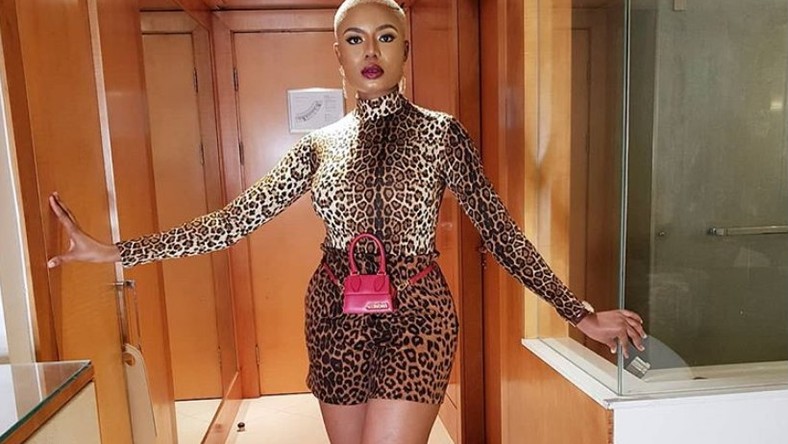 Animal prints definitely had their moment in 2018. From pants to tops and accessories, the lists of pieces you could update are endless.