Going for that meeting might be one hell of an experience and nailing it takes a whole lot of deliberate effort.
As the adage goes "First impression matters a lot", you have to be at your best on this one and trust me you don't want to slip on this one.
Ozinna Anumudu is a "girl boss" when it comes to style, she's the founder of The Style Concierge and sure has a flair for looking flawless!
Her style is chic and classy, and she nails it each time she steps out. We love Ozinna Anumudu's work style and we are taking tips from her corporate style and how to nail that meeting.
Keep It Simple & Stylish
It's a no brainer on this one! Keep your style simple and classy. Sometimes, we forget that too much of everything may just be the turn-off.
Have a style in mind
Dresses are beautiful to start with. It can be an easy way out if you are confused on what to wear and if you have a dress, you are good to go! All you have to do is get your accessory ready, match it up and look your best!
Business casual outfit wins all the time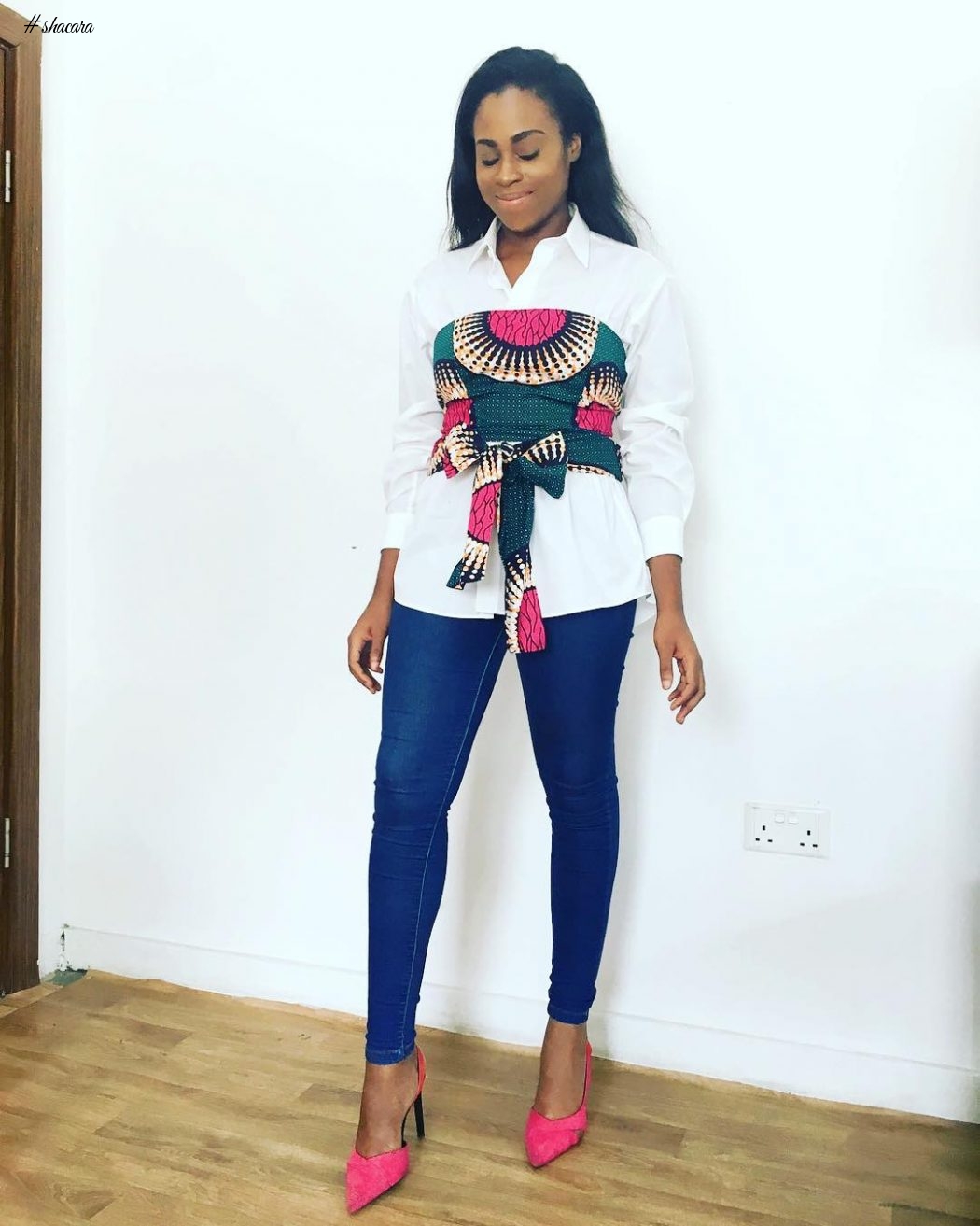 When thinking of business casual outfits, comfort comes to mind. When you are comfortable in your outfit, the rest of the meeting goes well.
Use good accessories
If you think your accessory from shoes, bags & jewelry are overlooked you might want to double think on that because they aren't. Invest in your accessory because everyone gets to notice it once you step in.